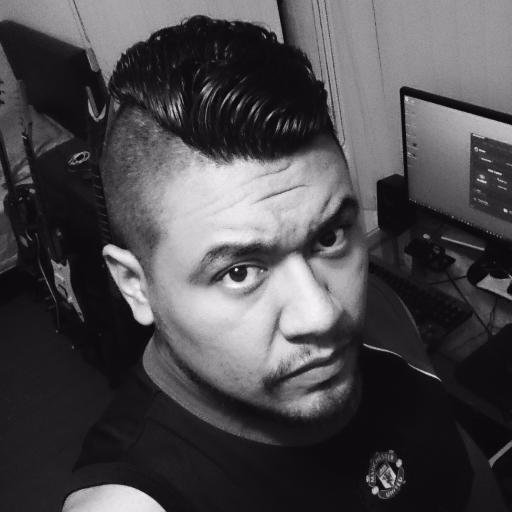 I'm a Mexico based multidisciplinary designer with 4 years of experience focusing on User Interface, Web and Graphic Design. I'm passionate about helping start-ups with my design skills. I enjoy turning complex problems into simple, beautiful and intuitive interface designs, technology, music, coffee and everything visually stimulating. When I'm not pushing pixels, you'll find me shooting bad guys online.
Specialties
Things I'm good at.
Web Design, User Interface Design, User Experience, Graphic Design, Branding and Identity, Startups.
Interests
Things I'm learning to be good at.
HTML, CSS, Javascript, C++, Ruby, Qt, Unity3D, Java.